First album, released in 1999 (past millennium), crude and immature in its lyrics and music, made with an Aiwa two decks tape recorder.
To be reviewed in the lyrics and music. It's here for "historical" and emotional reasons, unlistenable, but one has to start somewhere …
Thanks to Mauro, Silvia, Roberto, Claudia, for the idea of Porta Romana Reggae.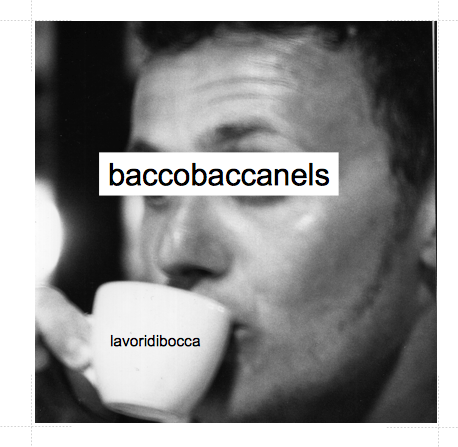 Licenza: attribuzione – non commerciale – non opere derivate