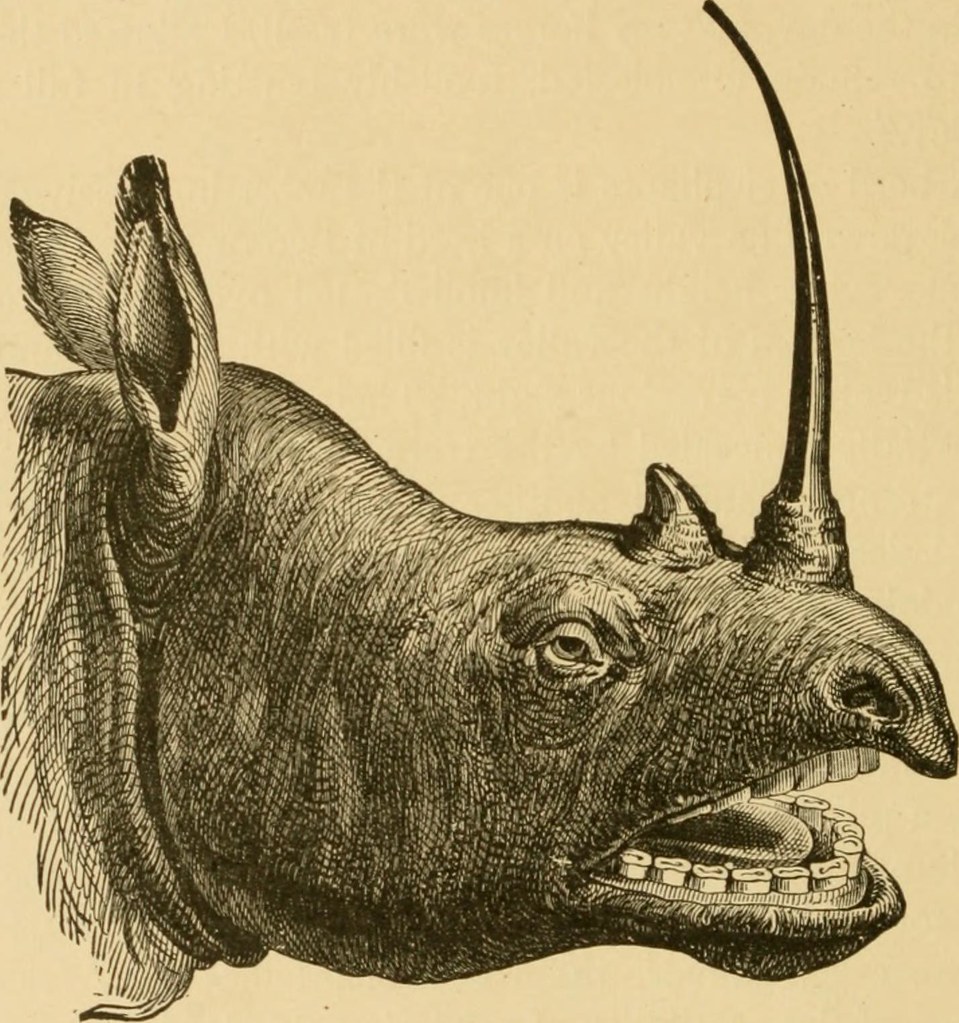 Broda (Watery soup) – video
From the "Giallo Sogno" album, here is the second video.
This time is about "Broda", one among my favorites.
I've been around Mombasa with an Iphone and i
worked a lot to realize this really shaky video… May be is really unwatchable, but I think it makes one homesick.