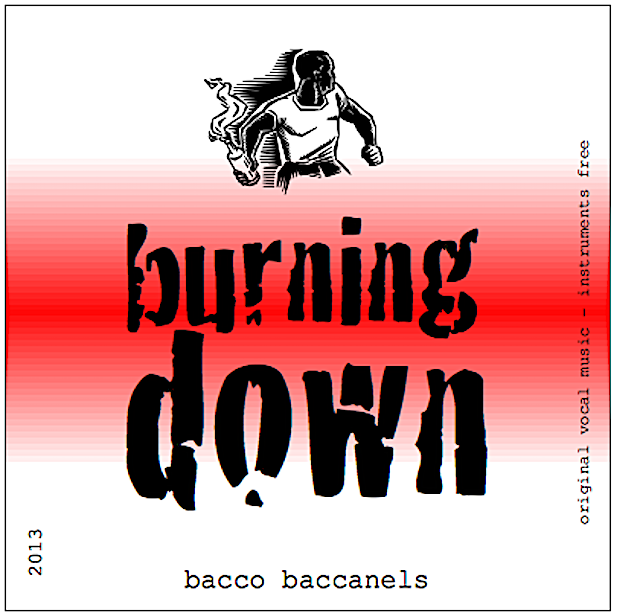 Here is the new song. It's in the English "category" or better, in the "Italish" one.
It started as a Clash song, then it has become swing…
and in the end the result is the one you can hear.
I don't like it at all even if it took me three months to finish it.