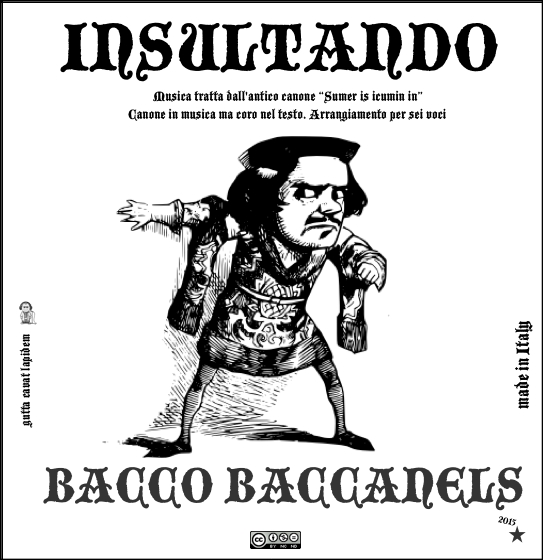 I took the music from the ancient canon (they say it's the oldest), "Sumer is icumin in" and I changed the lyrics and the arrangement. I did not followed the canon rule for lyrics because with six voices a cappella and two different lines of lyrics the text would have been hard to understand. Music score available.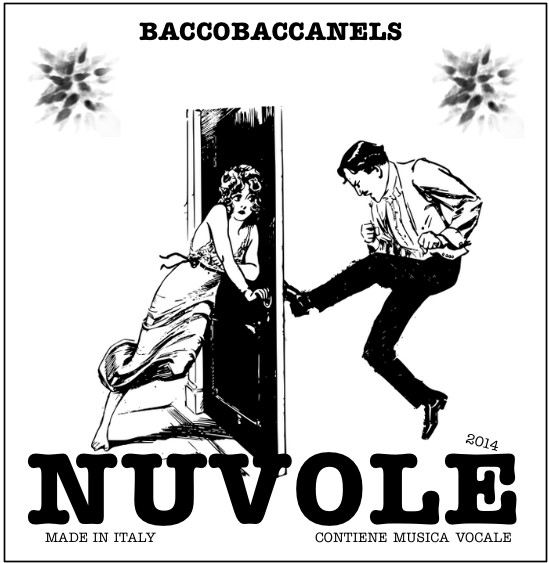 This song is running in my head since 2001 and I'm glad I eventually put it in music, a cappella for 6 voices.
I'm starting to move the lyrics from impressions to story telling, but I'm not sure yet. Once, many years ago I did it naturally, but now I find it less easy than once: mah!?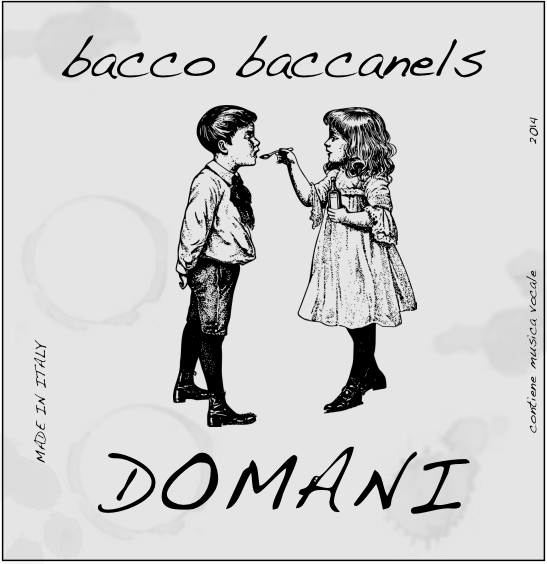 Here is a new one, with six voices. I quite like it. Also in this song I kept one voice for the rhythm and the others to harmonize, six voices, a cappella.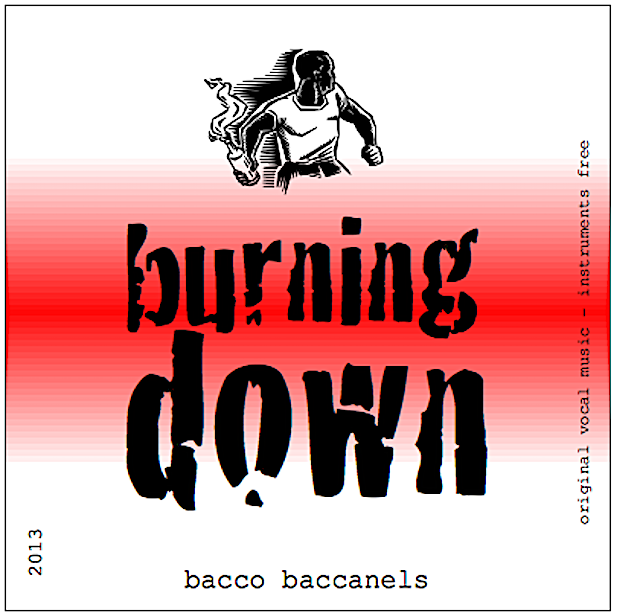 Song beloning to the "inglisc" serie.
I started it with a Clash song in mind. Then it became swing and then …the thing you can listen here. I did it again and again, but I don't like it too much. It's a cappella, with a lot of voices.
Licenza: attribuzione – non commerciale – non opere derivate