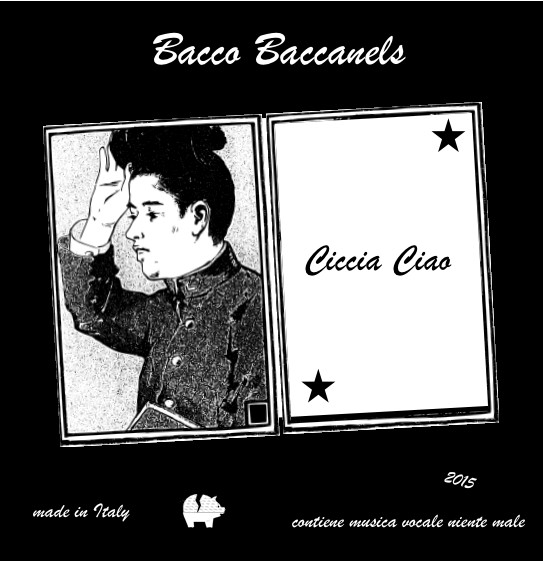 Dear friends and casual listeners, I don't know how much you will like this song 'cause it's very hard to listen (I mean, it's easy since you wear ears… but… anyway).
I wanted to write a farewell song and I put in it some Russia, Vietnam, Bella Ciao and an obsessive repeating.
It's also the first time I wrote directly on score since I worked on it mostly out of home.
This made me write some interval difficult to sing, coupled with four male voices a little out of my range.
More, I knew the percussive sound of the piano would have betrayed me (please correct the grammar of this sentence…), since the percussive sound fades away when sung by voices but I could not evaluate the effect in advance.
I discovered words beginning with a consonant are more percussive than the one starting with a vowel…
As usual, you can find the song in different flavors.