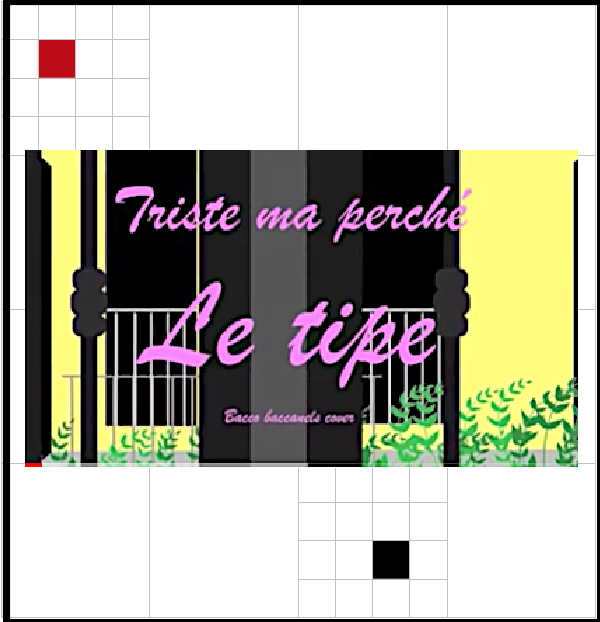 "Le Tipe" sing Triste ma perché
Here is the guitar and voices version of "Triste ma perché", thanks to the Suonova girls Walen and Natty. I like it more than the vocal one, since is more cheerful and fresh.
This video was to be only the storyboard of a real video, with people and stuff, but that we never did it, and the cartoon is the only one we made.