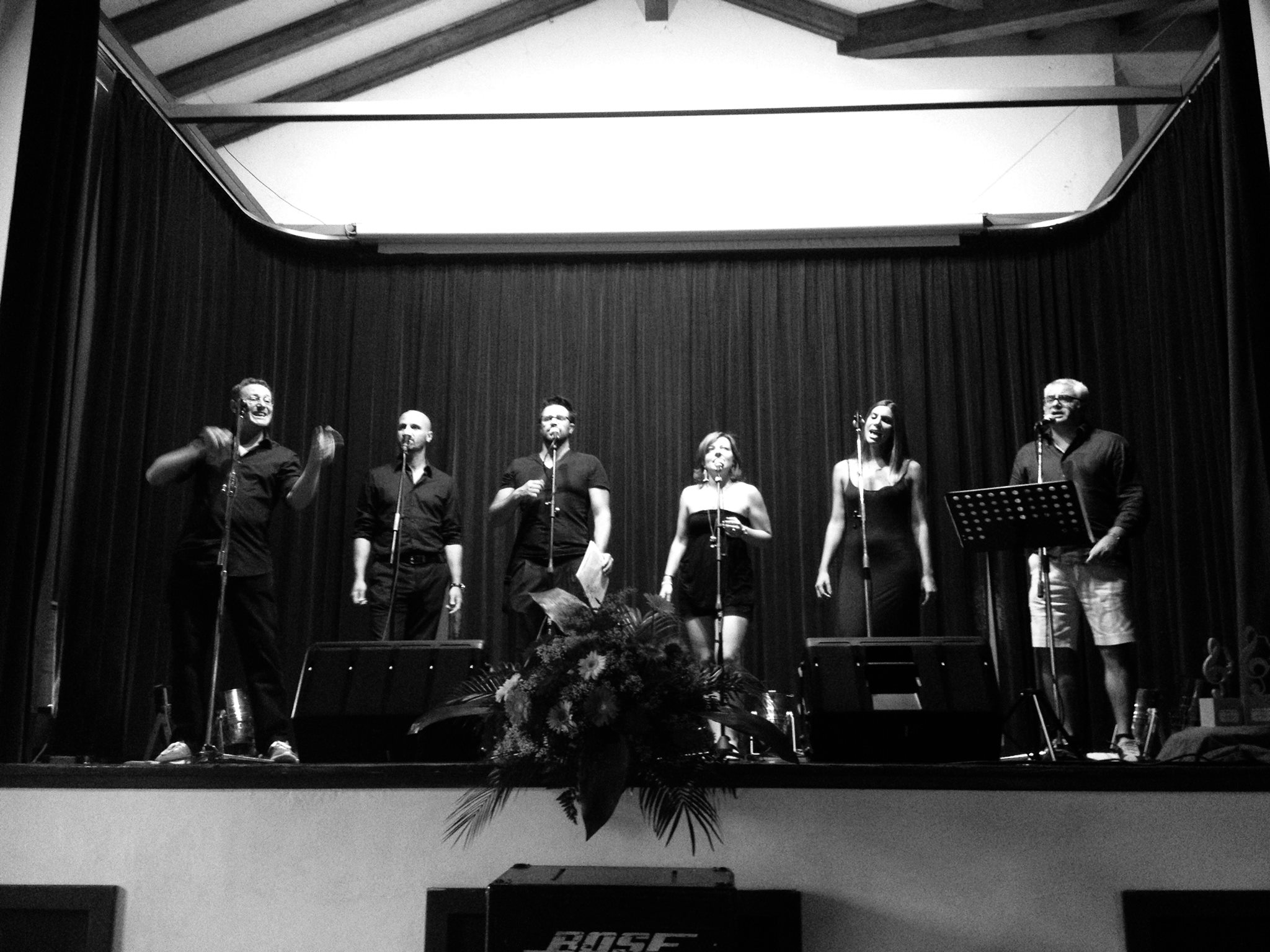 Suonova in Varallo: THANK YOU SO MUCH REEBO!
Wonderful song contest, many young really talented up-and-coming singers.
We had fun. The town too is very nice. We pay homage to Reebo who has helped us so much not to stop while Viggo was in Israel, who enabled us to start our street performer career and to partecipate well trained to this show.
We'll never lose Reebo, because he will always have a place in our heart and in our shows.
Long live Suonova! Long live music! Long live Reebo and Viggo!
And long live Davide Verdura who invited us!